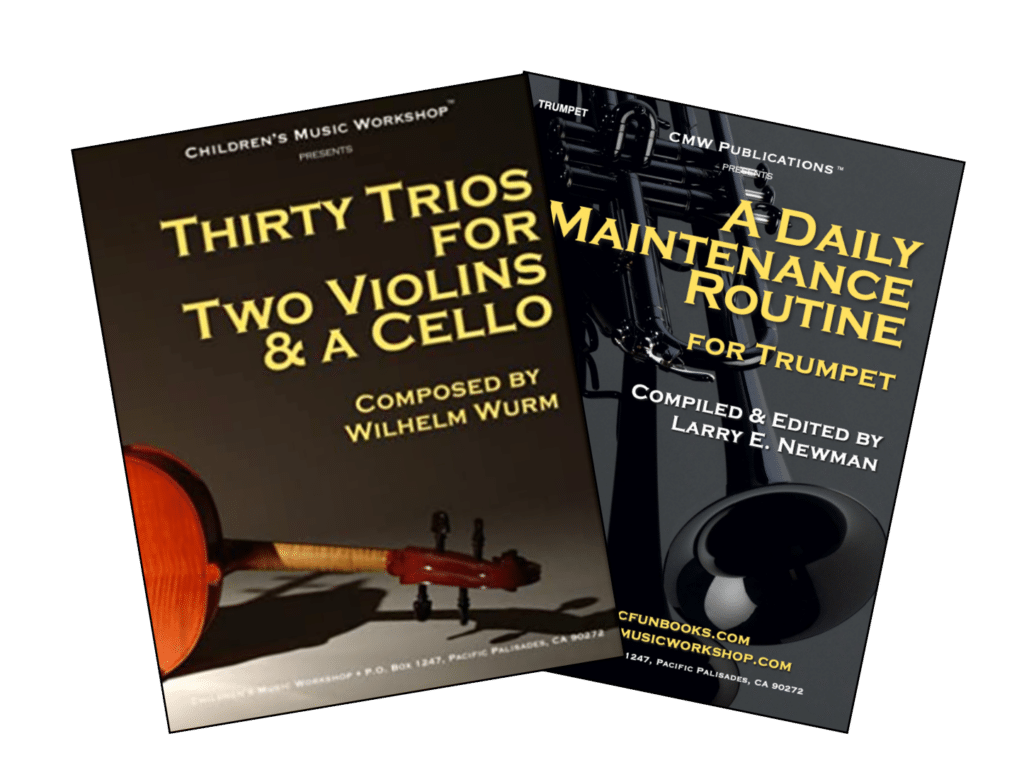 The Professional Series
The Professional Series is a groundbreaking set of books for the serious high school, college, and professional musician. Created by Music Fun Books, a publisher that is renowned for producing excellent educational materials for elementary students, this series of books is designed for thoe who are ready to take their muical abilities to the next level.
Featuring challenging exercises, solos, duets and trios, The Professional Series covers a range of instruments, including flute, oboe, clarinet, saxophone, trumpet, trombone, violin, viola and cello. The books are carefully crafted to offer a comprehensive and stimulating learning experience for musicians who are looking to hone their skills and develop their musicianship to a professional level.
What sets The Professional Series apart from other books in the market is its focus on advanced music for teens and adults. While most books from Music Fun Books cater to younger students, this series is aimed at more experienced musicians, who are looking for new challenges and opportunities to grow their skills.
Whether you are a high school student preparing for college auditions, a college student looking to improve your performance skills, or a professional musician seeking to expand your repertoire, The Professional Series has something for you. With its carefully curated selection of pieces and exercises, this series is an essential too for any musician who is serious about their craft.