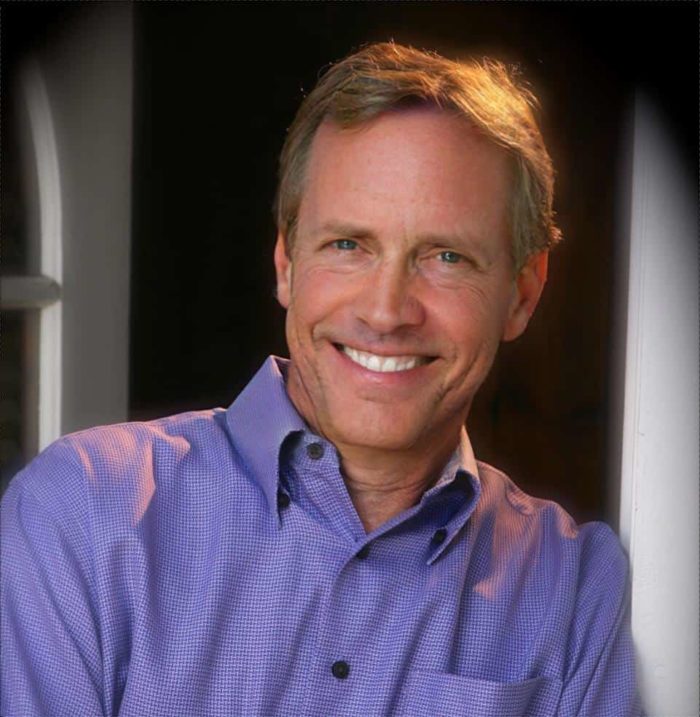 Larry E. Newman is author of more than 300 books and arrangements for elementary music students.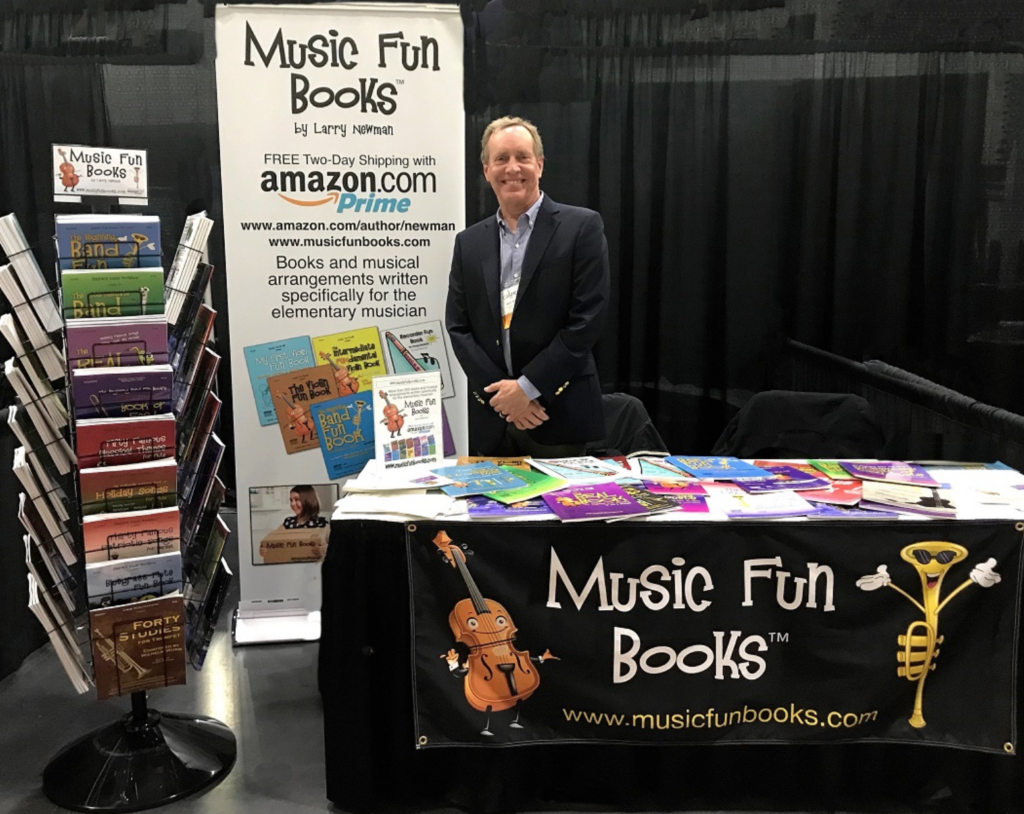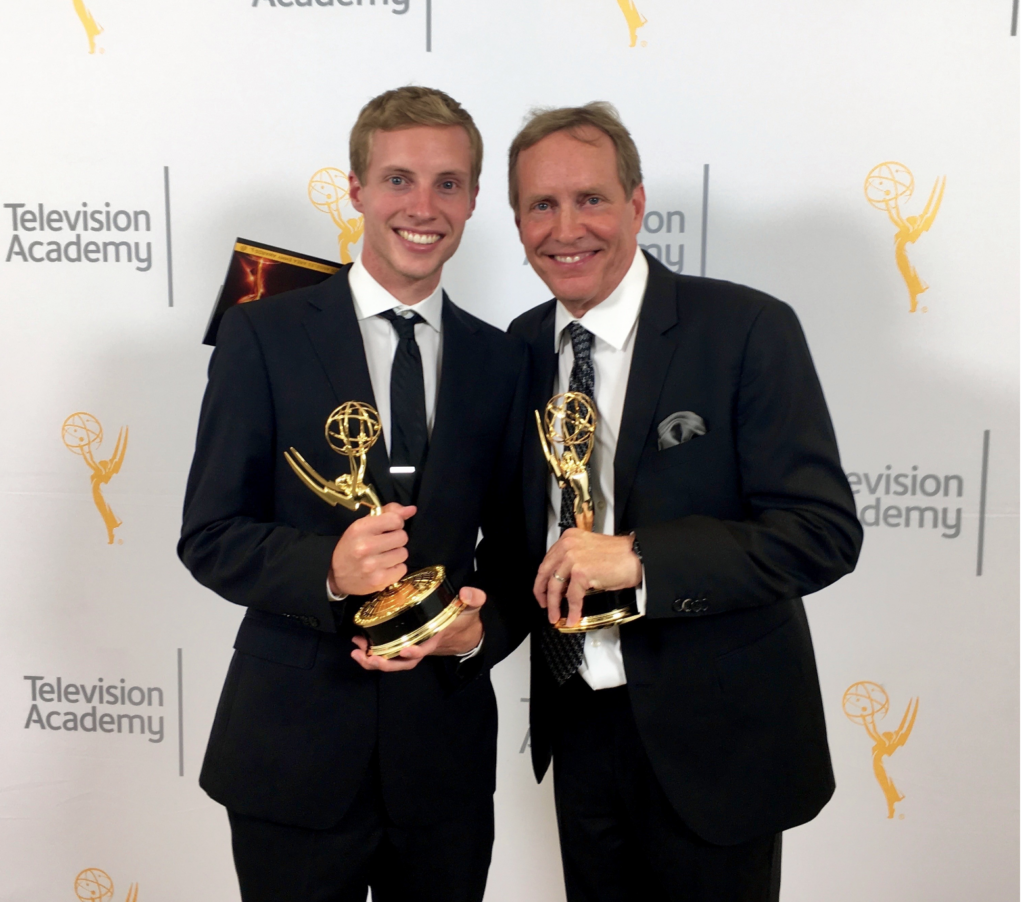 Larry E. Newman
Larry E. Newman is the Founder and CEO of Children's Music Workshop and Music Fun Books.

He holds a Bachelor of Music Education, cum laude degree from Temple University's College of Music, a California teaching credential and a Master of Arts in Music Performance from Eastern Illinois University. (Mr. Newman received the "Outstanding Graduate Alumnus Award" from EIU.)
Mr. Newman has supervised music programs in more than eighty public and private institutions from the Kindergarten through college levels.

Mr. Newman was honored by the Los Angeles City Council at City Hall for his contributions to music education in Los Angeles (See photos and video.) He was also featured on CityView's Channel 35 series, "Faces of LA" (see video) as well as in VoyageLA magazine.
Mr. Newman received the Lori Petrick Excellence in Education Award from the Palisades Charter Schools Foundation which honors people who provide excellent programs to youth. He was nominated for the 25th Annual BRAVO Award, established by the Music Center of Los Angeles County to recognize individuals for innovation and excellence in arts education.
Mr. Newman is founder and musical director of The All Schools Elementary Honor Orchestra at UCLA. It is a citywide student orchestra of more than 100 students from dozens Los Angeles area elementary schools. The group has been performing since 1999 – including performing virtually during the pandemic.

The orchestra's annual broadcast performances from Schoenberg Hall have garnered Mr. Newman five Los Angeles Area Emmy Awards. His son, Tyler, also received two Emmys for his role as the show's producer.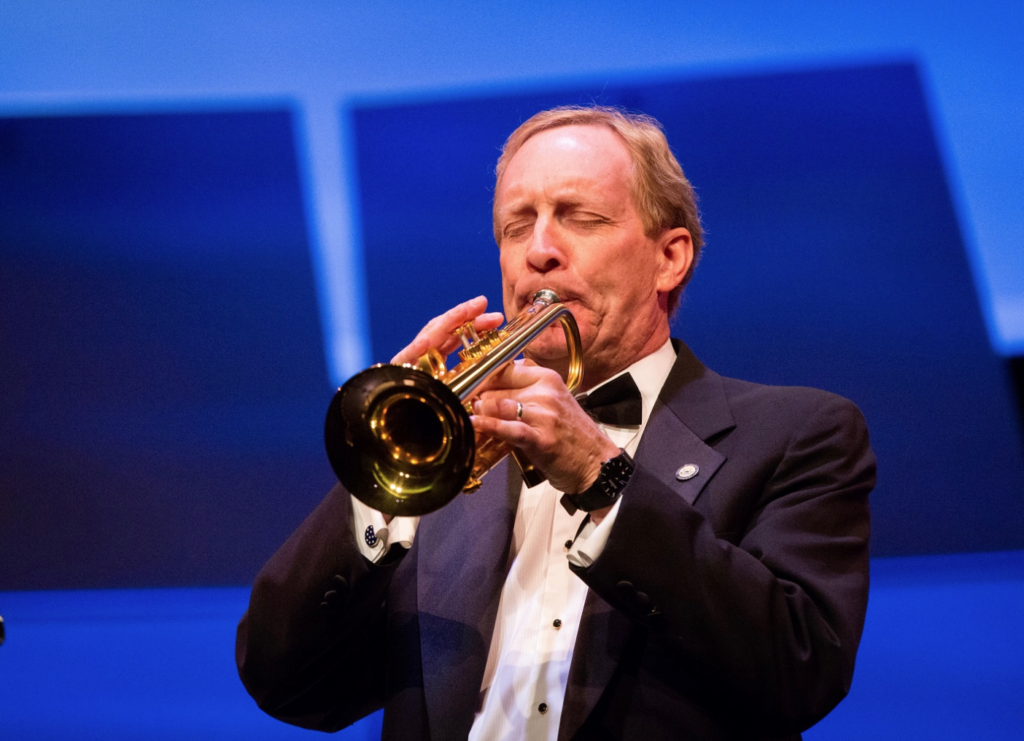 As a professional trumpet player, Larry Newman has performed with such star entertainers as Dizzy Gillespie, Jack Jones, Florence Henderson, Jerry Lewis, Billy Eckstine, The Fifth Dimension, Al Martino, Shirley Jones, The Lettermen, Jim Nabors, Jerry Van Dyke, Jim Stafford, Michel Legrand, Stephane Grappelli, Clark Terry, Ed Thigpen, Cab Calloway, George Kirby, Margaret Whiting, Benny Carter, The Four Aces, The Modernaires, Bobby Rydell, Joe Williams, Roger Williams, Slide Hampton, The Smothers Brothers, Fred Travalena, Rita Moreno and others.
Mr. Newman worked as a trumpet instructor on the 2004 Universal release, Ray, starring Jamie Foxx as well as the 1999 movie, Anywhere But Here, starring Susan Sarandon and Natalie Portman.
Larry Newman is leader of The Pacific Palisades Brass Quintet and is a freelance trumpet player in the Southern California area. He plays VANLAAR trumpets and flugelhorns.